| | | |
| --- | --- | --- |
| | Affordable Solar Solutions | |
| | | |
| | | |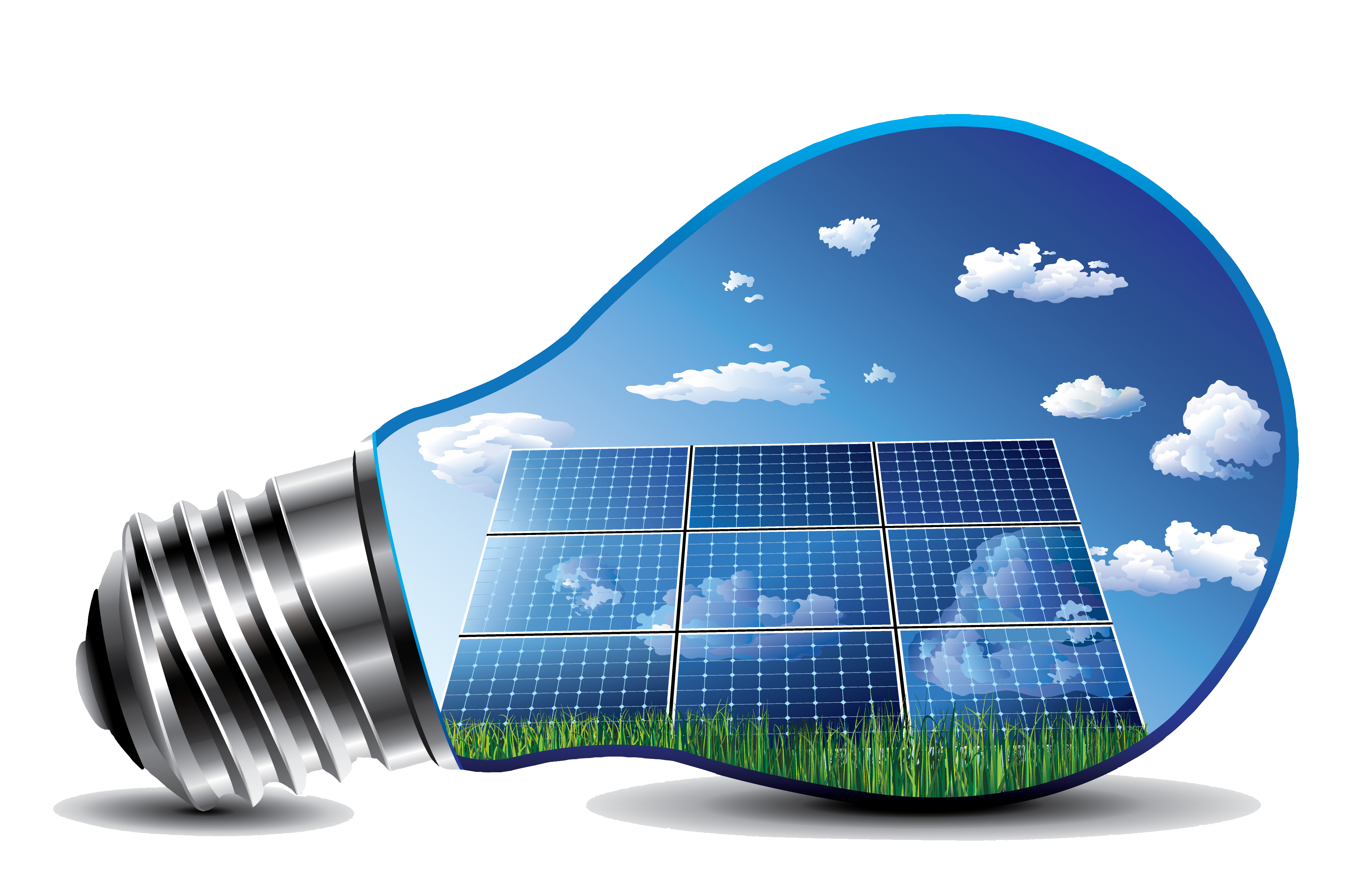 SOLAR WATER HEATING

PV SYSTEMS

HEAT PUMPS

Understanding Solar water heating is important if you require a quote. During the past few years and especially with Eskom Rebates people imported substandard solar geysers, sold..

Read more

PV systems can vary greatly in size from small rooftop or portable systems to massive utility-scale generation plants. PV systems can operate by themselves as..

Read more

Heat pumps are ideal for water heating application such as domestic hot water or Jacuzzis & Swimming pools due to their high efficiencies.

Read more

AIR CONDITIONING

BOREHOLE PUMPS

GENERAL MAINTENANCE

Keeping up with the latest trends in air-conditioning, Solarcon remains at the forefront when it comes to room, light & commercial air-conditioning solutions.

Read more

A solar water pump system is easy to install and work on the power of the sun. This makes it the most cost effective way to pump water on your farm.

Read more

General Maintenance on Airconditioners, Heat Pumps, Solar Water Geysers, Electrical and Solar PV.

Read more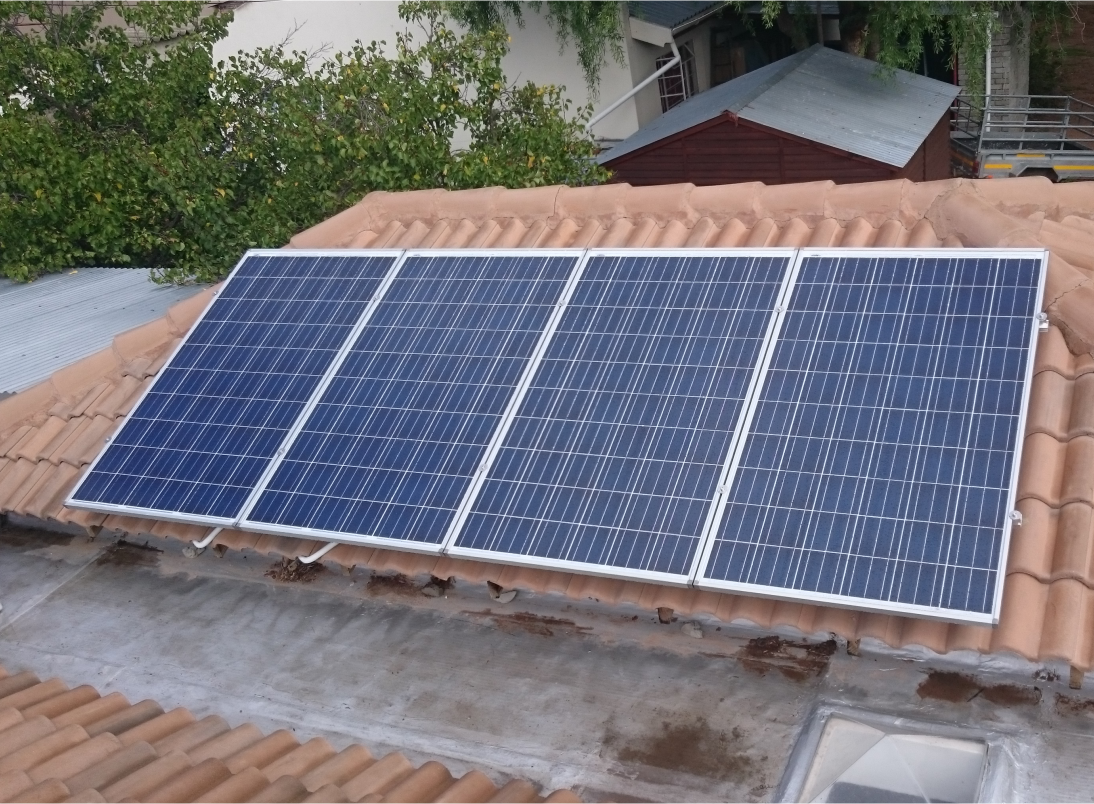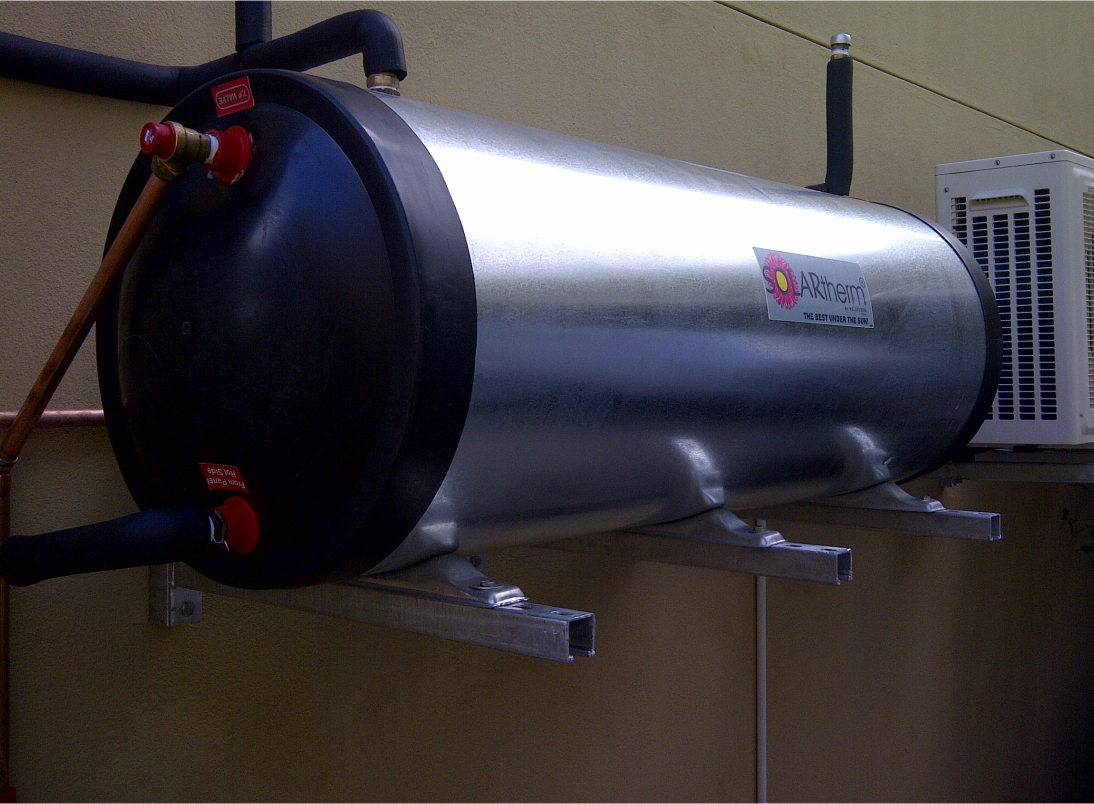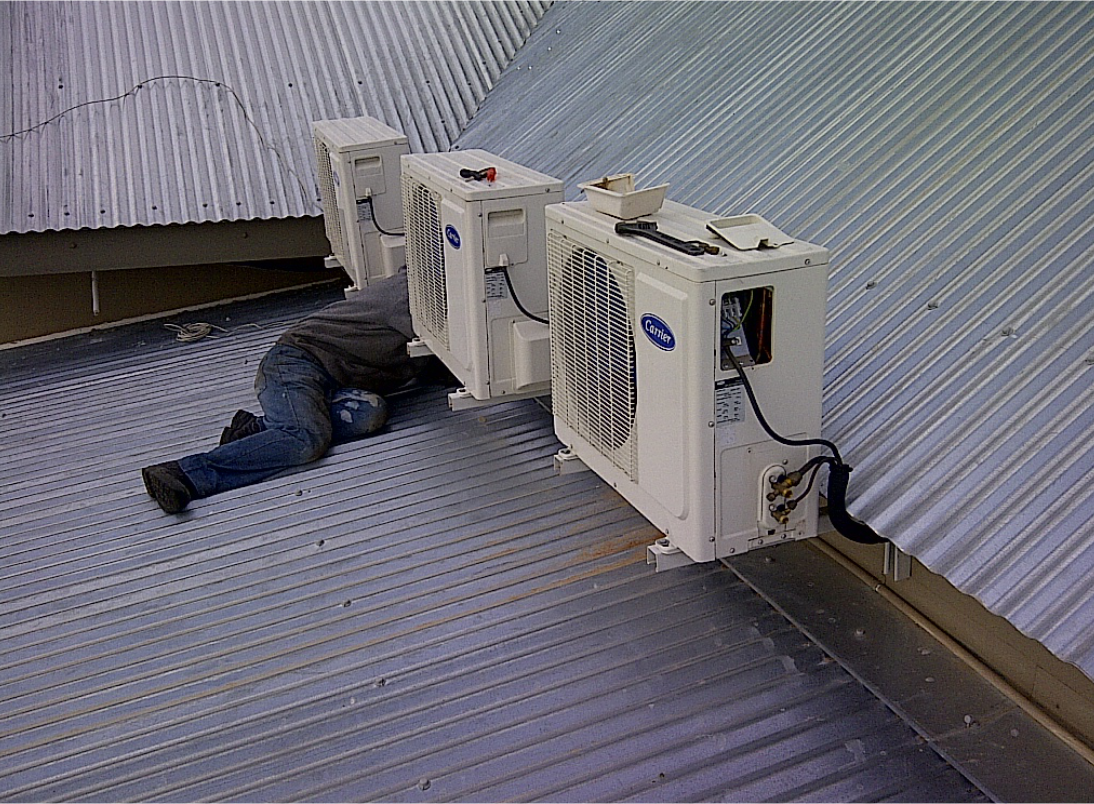 | | | |
| --- | --- | --- |
| | Solarcon is a company that can provide our customers with a variety of services | |
| | CALL NOW ON +27 44 272 5615 | |
| | | |
Affordable Solar Solutions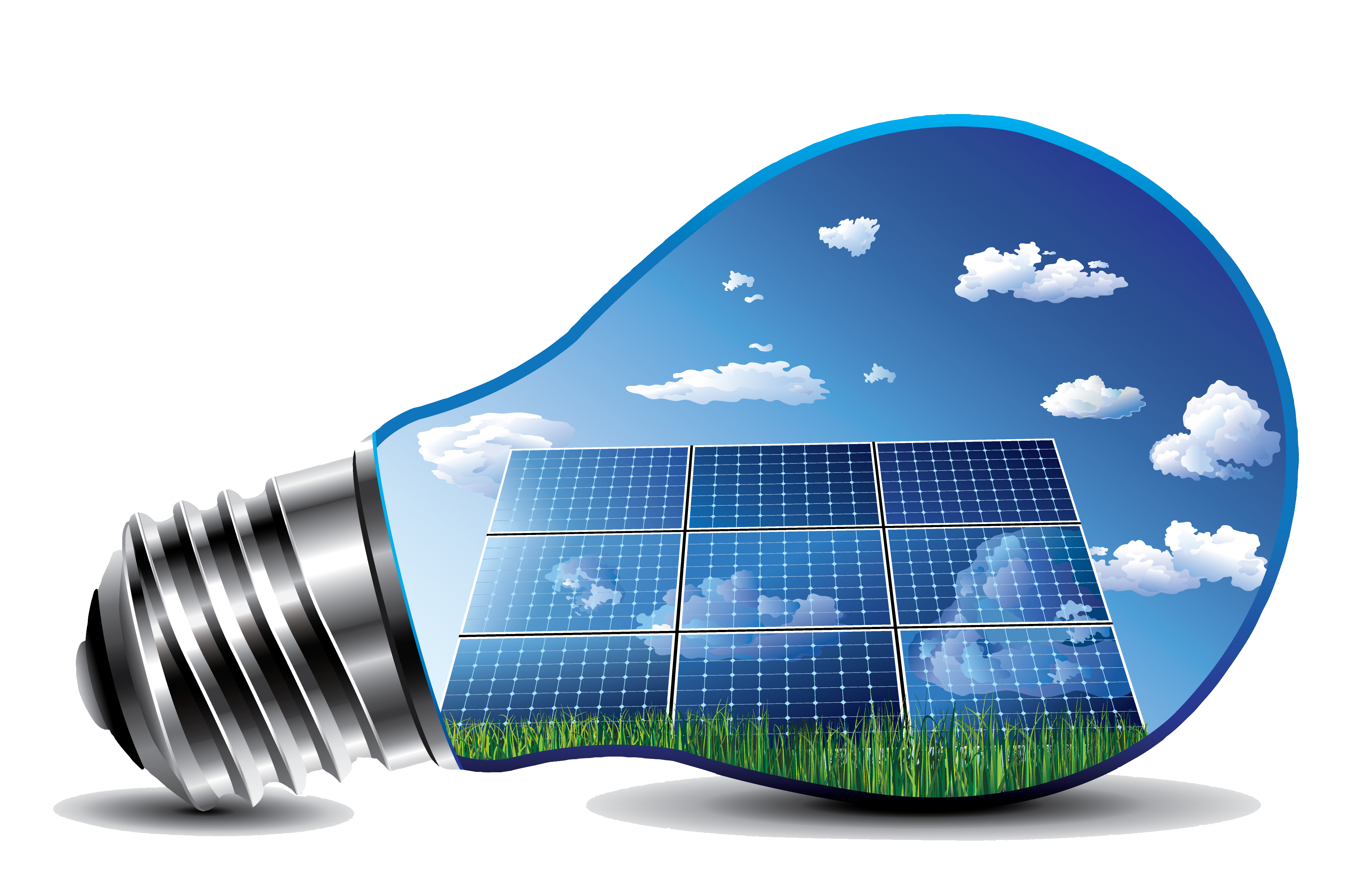 SOLAR WATER HEATING
Understanding Solar water heating is important if you require a quote. During the past few years and especially with Eskom Rebates people imported substandard solar geysers, sold..
Read more

PV SYSTEMS
PV systems can vary greatly in size from small rooftop or portable systems to massive utility-scale generation plants. PV systems can operate by themselves as..

HEAT PUMPS
Heat pumps are ideal for water heating application such as domestic hot water or Jacuzzis & Swimming pools due to their high efficiencies.

Read more

AIR CONDITIONING
Keeping up with the latest trends in air-conditioning, Solarcon remains at the forefront when it comes to room, light & commercial air-conditioning solutions.

Read more

BOREHOLE PUMPS
A solar water pump system is easy to install and work on the power of the sun. This makes it the most cost effective way to pump water on your farm.
Read more

GENERAL MAINTENANCE
General Maintenance on Airconditioners, Heat Pumps, Solar Water Geysers, Electrical and Solar PV.

Read more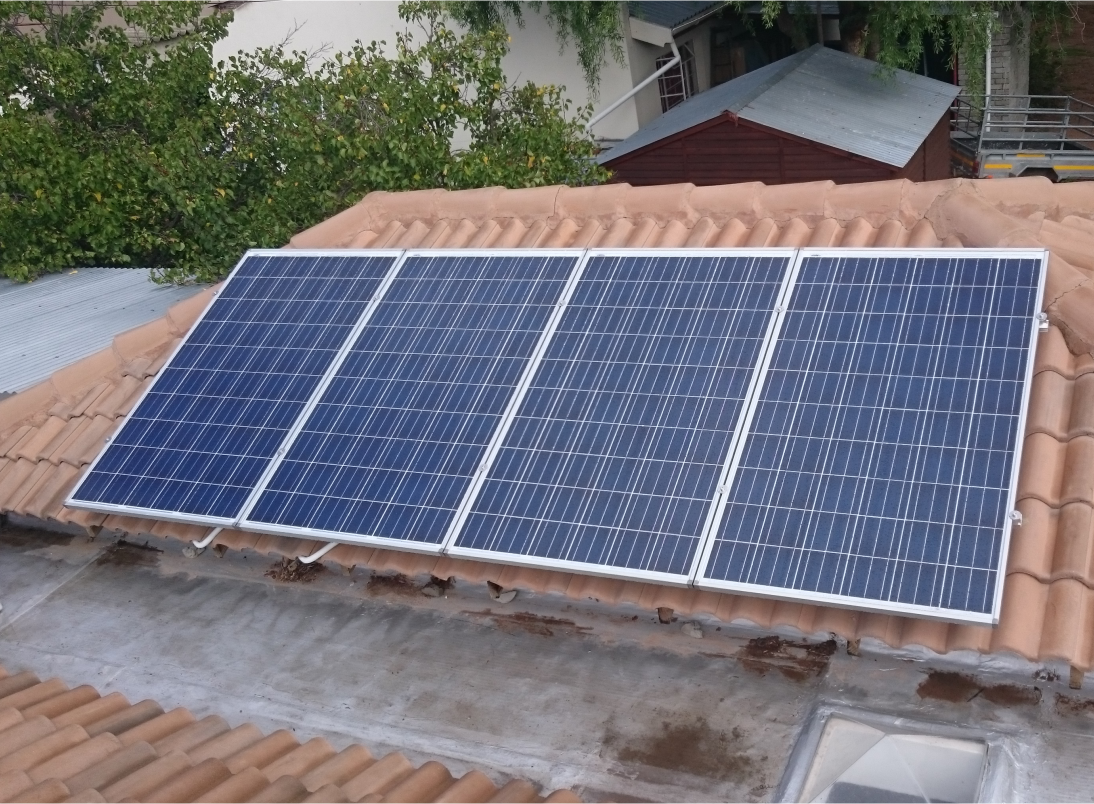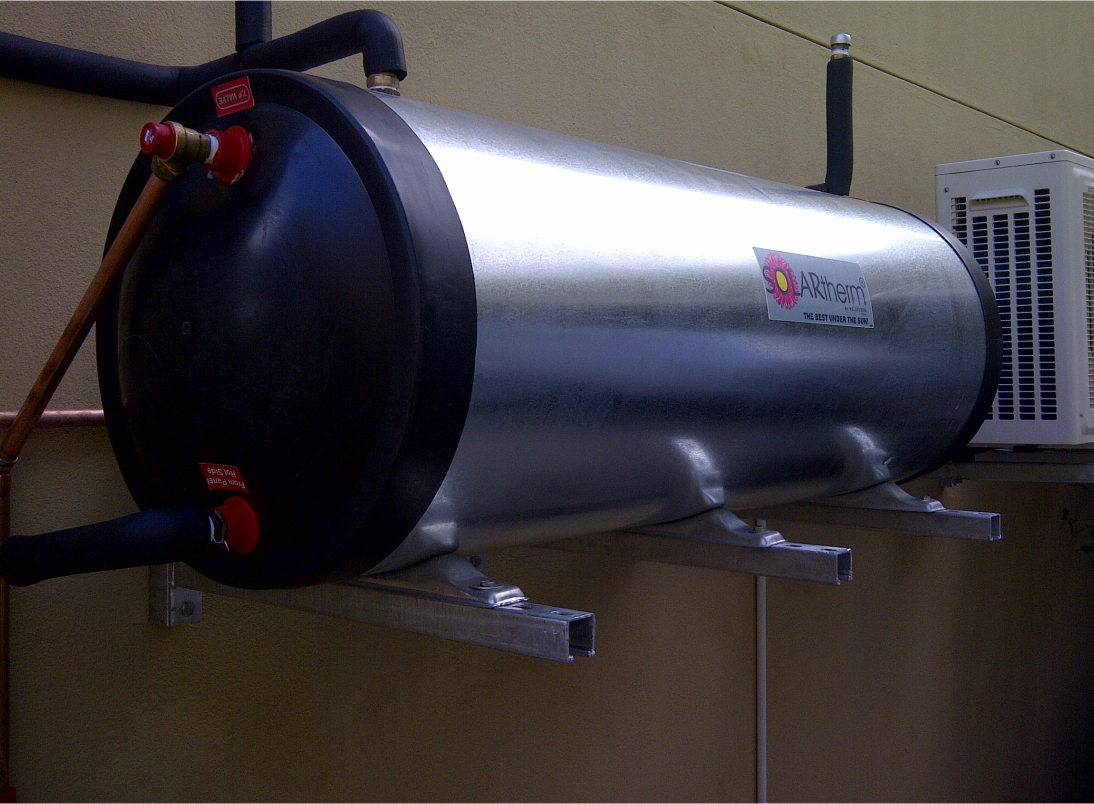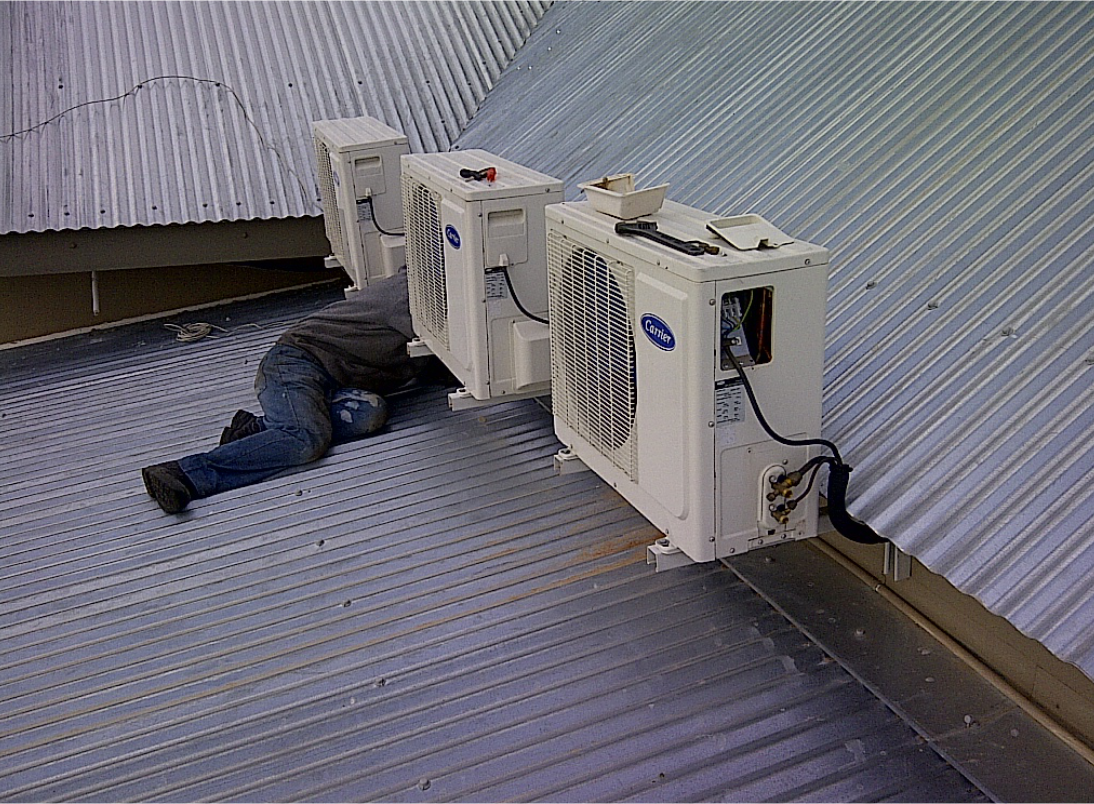 Solarcon is a company that can provide our customers with a variety of services
CALL NOW ON +27 44 272 5615